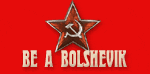 Donate - help our new project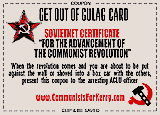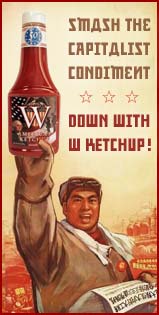 Winner of the competition of "Prettier Motherland Pages, for a Prettier Sovietnet!"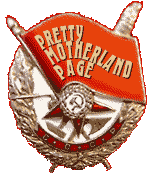 The Politburo "Award for Excellence in Socialist Webdesign in the Youth Collective" is a worldwide recognized symbol of quality for extremely advanced and progressive websites in the Sovietnet of the brother countries of the Comecon (Communist Economies)

Kerry Declares Terror A Non-Word, Americans Feel Safe Again
By The Politbureau
10/17/04 - 1:27 am
Once terror becomes a non-word, war on terror will end by itself. Clearly, fighting a non-entity is not only irrational, it is self-destructive. Those still bent on fighting terror will be dispatched to state-run mental institutions to be treated by Party-appointed professionals. ''We have to get back to the place we were, where terrorists are not the focus of our lives, but they're a nuisance. […] We're never going to end prostitution. We're never going to end illegal gambling," John Kerry said to New York Times Magazine when asked "what it would take for Americans to feel safe again."

Back To The Future: The Nuisance Project


~
Unofficial advisors to to Kerry-Edwards campaign Communists For Kerry propose the following course of action:

All subordinate news media (aka "mainstream") are hereby directed to eliminate the words "terror" and "terrorism" from their language. Use the words "nuisance, bother, annoyance, irritation, pest," and those standing next to them in thesaurus.

Use examples below as guidelines. Creativity is encouraged within Party-approved limits.


Nuisance


Traffic accident


Kerry Imitates CFK
Kommissar Finn: Kerry's revolutionary idea is modeled after our earlier suggestion to end the Cambodia controversy by renaming Johnson into Nixon , Vietnam into South Cambodia , and Christmas into Rozhdestvo. We are glad to help but we believe credits are in order.
Ivan Lenin: When I advanced Marx's theory I credited Karl for the original concept. When Kerry developed our original idea into a global concept, he should've at least mentioned the CFK in the footnotes.
Red Eye: Do we really have to resort to the shameful capitalist practice of copyright which wrongly emphasizes the individual and tramples the collective?
J.F.Che: We've had bad experience with revolutionary credits before. We know that if you don't take credit now, after the Revolution it's too late. So many a komrad became a non-komrad only because someone else beat him to it. Everybody is a revolutionary AFTER the revolution.
Kommander Djin: Before expanding this concept any further, we mailed a hard copy of this posting to ourselves in order to have it time-stamped by a government post office. Take that, Terry McAuliffe!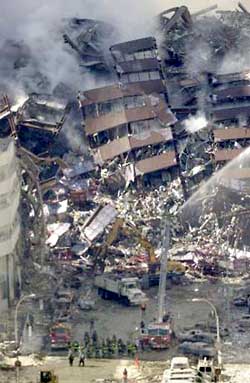 Construction mishap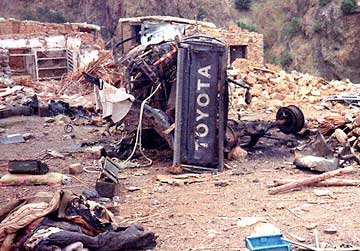 Firestone tire blowup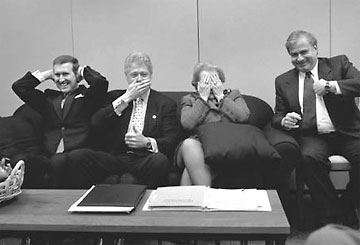 Leadership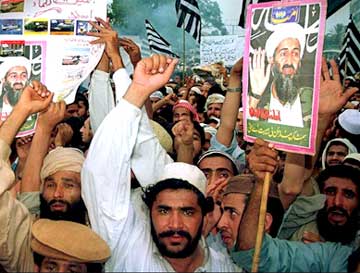 The masses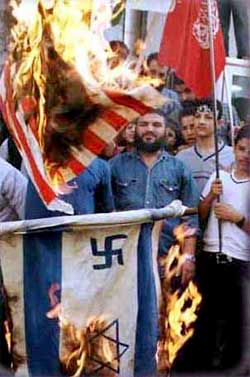 Concerned citizens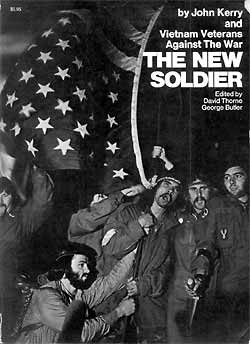 Patriots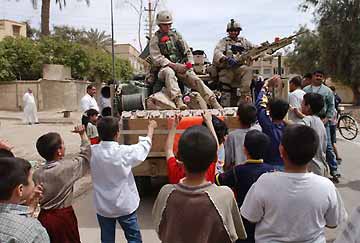 American occupiers, false friends of the Iraqis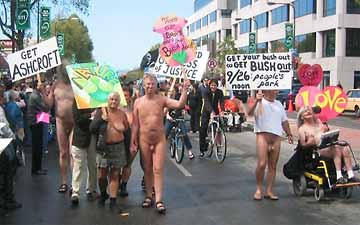 American liberators, true friends of the Iraqis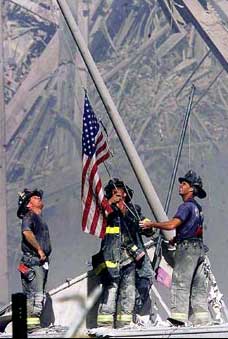 Jingoistic imperialist aggressors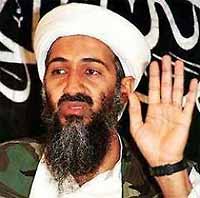 Peace protester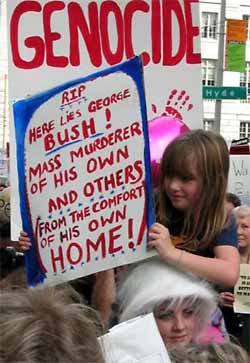 Education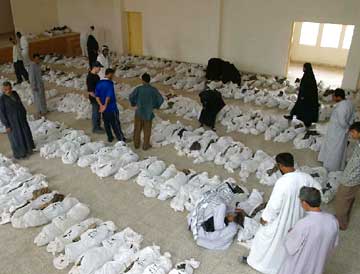 Family planning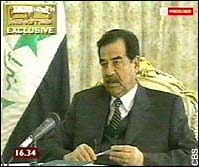 World leader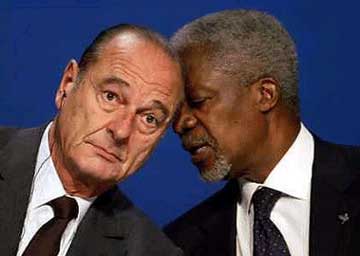 Integrity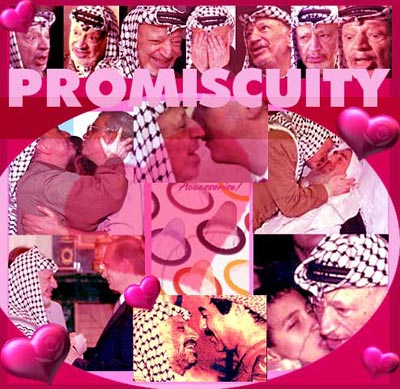 Prostitution (never going to end)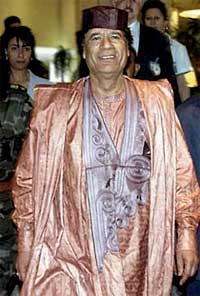 Pimp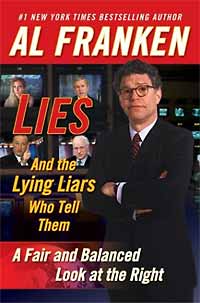 Popular mainstream political analyst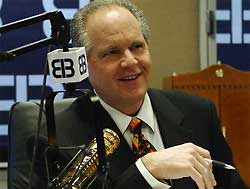 Marginal right-wing hate monger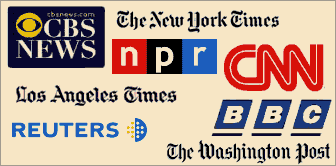 Unbiased and reliable news sources
WELCOME BACK TO THE PRE-2001 WORLD!
By Comrade Lessig
10/17/04 - 4:56 am

Finally! Some sanity in this insane neocon world of ours. From Canada, we can all see how much better things would have been if we had just done this from the beginning. I mean, Canada has like what? 200 guys on submarines because their progressive politics have earned them the respect of the rest of the world. And yet here, in the Screwy United States, people still think they have something called property rights, even digital ones! Amazing. How dumb can these people be?

Anyone read Corey Doctorow's new book? Eastern Standard Tribology? It's a hoot! I love him. I would have voted for Kucinish, but then again, I thought Joe Trippy was pretty good too. Where is Trippy now? Oh, gosh, I guess I'll just not worry about that right now and go back to raising my supergenius child. See you in 20 years!

- Larry

By NatashahatesBushwinkle
10/17/04 - 8:23 pm

Canada, Oh Canada ... Speaking of Canada ... The United States of Amerika will be more like Canada once the Revolution has been won. We will be loved by the French (and we all know how powerful they are!), the Cubans and the North Koreans along with all those pesky terrorist nations. Darlink, it makes a good communist girl want to strap on her AK47, combat boots and commandeer the nearest tank to start the Revolution!

P.S. What DOES Canada contribute to the betterment of the world except cheap drugs, Jim Carrey and snowshoes?

By Comrade John F. Kerry
10/18/04 - 6:06 am

Comrades,

Lets us all strive to put an end to terror as we know it. We can all see that terror should be a nuisance, one relegated to the ash heap of histories mistakes! We make terror a threat by viewing it as such, because the yellow running dog capitalistic imperialists merely will it!

Comrades let us all strive to expunge terror from our vocabulary, our thoughts, we should all shield our minds from thoughts of terror, and view that it is counter-revolutionary to encourage or sustain thoughts of terrorism.

We can all work to eliminate terrorism from the world simply by choosing to think differently, terrorism exists only because people are willing to think and feel that it does. If we do not think or feel that terrorism exists then it will not exist in our minds or hearts, and we shall be free of the corrupt capitalistic, imperialistic creation that exists only in our minds anyway!

Comrades, let us all work to advance our revolution forward by combating those counter-revolutionary thoughts and actions. Terrorism will be a nuisance today, and tomorrow it will be reduced to a non-existent thought and feeling.

Comrades go forth and advance our dreams of a one state party, a dictatorship of the proletariat over the yellow running dog capitalists!

Sincerely,

Senator John F. Kerry.

By DownWithSolzhenitsyn
10/18/04 - 9:20 am

Komrades,

I think it is time for another re-education movement in our motherland. We must inform the young communists of this generation the nature of nuisances. There are still far too many children that are either homeschooled or private schooled. Children in such free-thinking "schools" have been shown to have capitalist ideologies, not the utopian philosophy of our state. Some textbooks used by rebelling educators use the word "terrorism"! This does NOT comply with our state-run re-education system and must be abolished immediately.

Long live the NEA!

By Jaques Strap Chirac
10/18/04 - 5:36 pm

Nuisance? Kerry misspoke, he said nuance, a different shade of terrorism. Where the radical Bush sees terrorism in black and white terms, we Froggies know that terrorism can be mauve, chartreuse, bleu and good old fashioned "chickenshit yellow", our second favorite color next to "surrender blanc". By the way I have a used rifle for sale, never been fired, only dropped once. Dirt cheap. 10 Euros! Bidding begins on eBay in 5 minutes.

By NatashahatesBushwinkle
10/19/04 - 8:33 pm

Darlinks! I am so happy over the good news today regarding capitalist pigs at Sinclair Broadcast Group! I learned today they will only air "part" of the anti-Komrade Kerry documentary Stolen Honor: Wounds that Never Heal this Friday at 8:00 p.m. Eastern time. Our DNC who did a lovely job throwing temper tantrums before the FCC and the Komrade Kerry compaign worker who threatened them certainly showed them a thing or two! Thank goodness they don't show such backbone against those pesky terrorist or our re-education program would all be for naught.

Viva la Revolucion!

By Calmypal
10/20/04 - 9:42 pm
By Yuri Sonovovich
10/23/04 - 10:52 am

My comrades. When is the world going to see that the Muslim hordes are our friends. When will they see that Comrade Osama and Zaqawi are actual on the side of the masses in the glorious struggle to liberate the masses.
It is evident that comrade Kerry sees this, just as he did back in 1971. Just as he did comrade Kerry hopes to usher in a new age where the world will no longer be dominated by the capitalist American agressors.

By SHMERSH
10/25/04 - 8:15 pm

KOMRADES . THERE IS THIS FELLOW ...JACK CASHILL; WHO HAS A DOCUMENTARY OUT CALLED "MEGA FIX". I, THINK HE IS ON TO US. HE COULD HURT OUR AMERICAN COMRAD LEADER. SHMERSH IS ON TOP OF IT.
SHMERSH. HEAD OF ALL KGB OPPERATIONS (GLOBAL)

By Junior Sergent Alexi
10/26/04 - 11:01 pm

Hail Komrades! This is so true!

By Suslov
11/03/04 - 2:47 pm

Why is recidivist backslider Finn still mentioned on these pages?
Anyway, you spineless Amerikansky comrades, you do not see for yourself that the weapon of triumph is in your hands? So-called defeat under dialetical reasoning is actual Victory! Bush nothing but Kerenskyite. And as my genius forecast, we have now positioned our beloved Hilary Adolph into great position. We have energized the idiot social democrats. We shall have legions of Amerikansky proletarians to call upon as the vanguard of the revoltion! So why do you whine and bleat like capitalist sheep? What can you Amerikansky amatuers do without us old timers in Rodina having to tell you what need be done?
And - what happened to useful idiot page on American elites? We have much to contribute from former Gulag warders!
By the way, Comrade Kennedy failed, so we are entitled as first among equals to that vodka Kennedy dispossessed. Send here to rest dacha! We are waiting.

Mikhail Andreyevich

Page 1 of 1
Powered by

We've run into expenses building this site and spreading havoc on Union Square and beyond. If you like what you see, click below and donate a buck or two for the revolution!

---
Komrads who have paid for @CommunistsForKerry.com
email address can sign in here:



Komrads who want to obtain @CommunistsForKerry.com address click here



---

---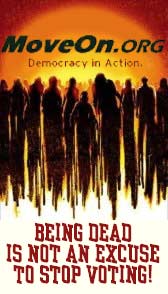 ---
Awards and medals
earned by our youth collective for this website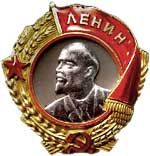 Recipients of
Order of Lenin
for heroic service to the Revolution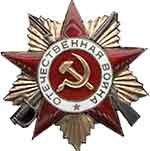 Recipients of
Order of the Great Patriotic War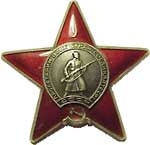 Recipients of
Order of the Red Star